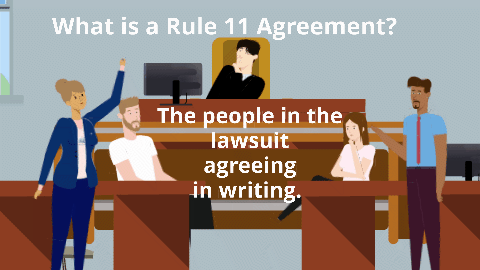 What is a Rule 11 Agreement?
It is simply an agreement that the parties in the lawsuit sign off on together during a case.  The terms can be on almost anything, and the agreement acts as a contract which is enforceable so long as it is written specifically and clearly.
This Post From Part As Friends Provides  a Rule 11 Agreement Texas Template 
Below is the substance of the Rule 11 agreement which is for a custody case where the parties are agreeing to the temporary orders for visitation and child support while the case is pending.
Again, the Rule 11 agreement in this post is just one example of the formatting and substance that will be accepted to the court but there are thousands of agreements and terms that people can make in Rule 11 agreements.
This is a much less expensive method than taking a case through a temporary orders hearing to obtain custody rules.  Instead, the parties just enter what is called a "Rule 11" or an agreement to act in a certain way during the case.
Using a rule 11 agreement is the proper method to reset a hearing date and ensure you are not just dropping a case with the other side and then needing to serve them with notice of a new hearing since an agreed upon Rule 11 acts as notice to the other side of the new hearing date.
Substance of Rule 11 Agreement sample:
RULE 11 AGREEMENT
TO THE HONORABLE JUDGE OF SAID COURT:
The parties, ________________ and ___________________, agree to the following in accordance with Rule 11 of the Texas Rules of Civil Procedure:
Petitioner's Motion to Modify Temporary Orders and Motion for Additional Temporary Orders currently set on November _________ shall be reset to December ___________.
Petitioner _________________ shall have possession of the child on the following days and times:

November 25, 2021 beginning at 6 am and ending at 5 pm
November 27, 2021 beginning at 5am and ending at 1pm
November 28, 2021 beginning at 9am and ending at 5pm
December 1, 2021 beginning at 5pm and ending at 8pm
December 4, 2021 beginning at 4pm and ending at 8 pm
December 5, 2021 beginning at 9am and ending at 5pm

Prior to December 6, 2021 Respondent shall sign the Affidavit of Direct Payment for the OAG confirming the direct payment of child support in the amount of $2,500. The executed Affidavit shall be provided directly to the OAG or to Petitioner's attorney before December 6, 2021.
SIGNED AND AGREED TO ON _________________, 2021:
___________________________ _____________________________
__________________Petitioner ______________Respondent
Obviously, you will fill in the blanks or modify the specific dates and terms to correctly reflect your own situation.
Rule 11 of Texas Rules of Civil Procedure:
RULE 11. AGREEMENTS TO BE IN WRITING Unless otherwise provided in these rules, no agreement between attorneys or parties touching any suit pending will be enforced unless it be in writing, signed and filed with the papers as part of the record, or unless it be made in open court and entered of record. Notes and Comments Comment to 1988 change: The amendment makes it clear that Rule 11 is subject to modification by any other Rule of Civil Procedure..
Contact the lawyer that wrote this post below. Please do not use this website as legal advice.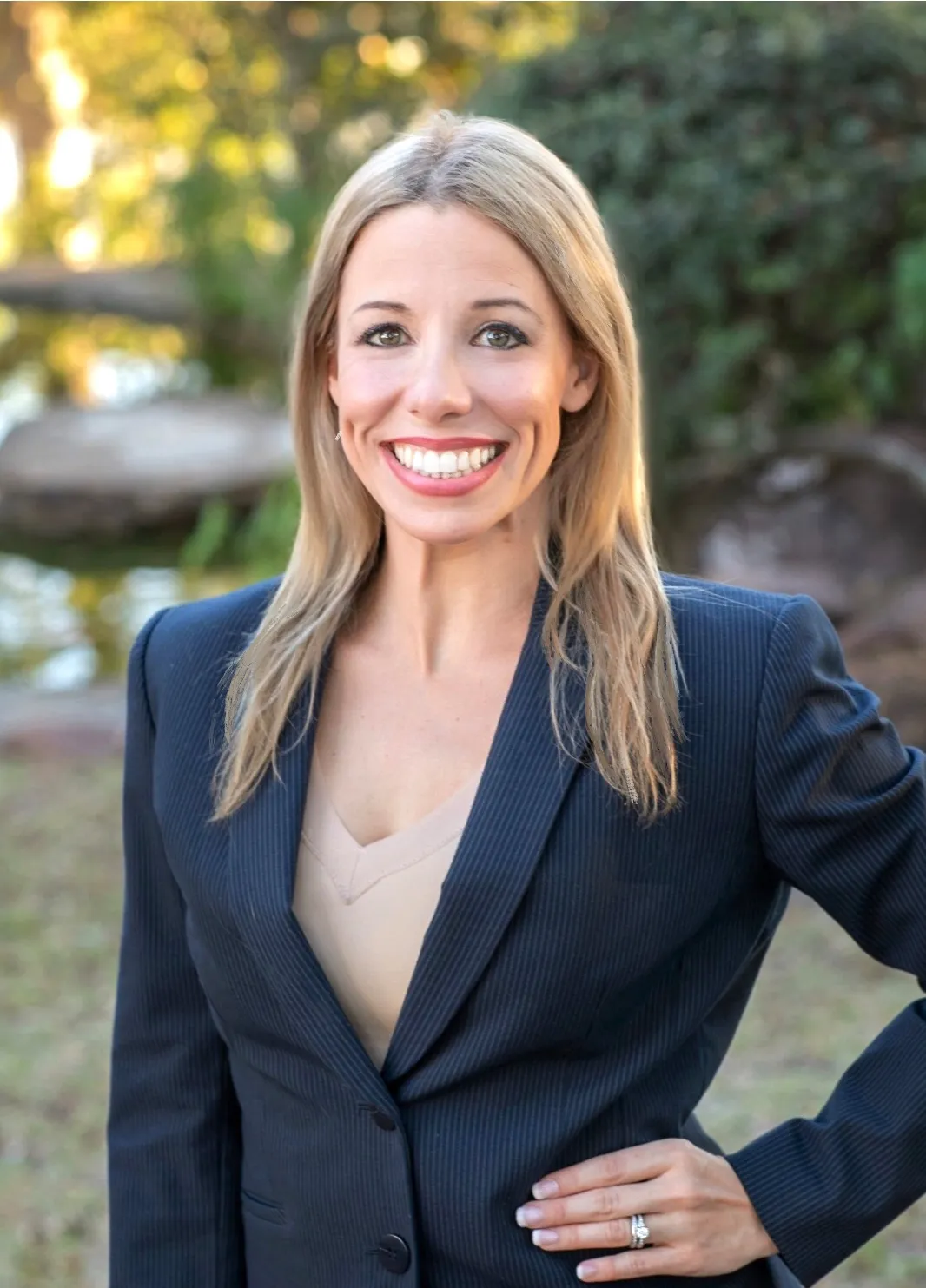 About The Author & her "Part As Friends" Company
If we all talk more honestly about how easily some of these family and legal situations can be settled, the entire country will have less stress.  If you would like help getting your case actually resolved, please reach out.  We would be honored to help you part ways as friends anywhere in Texas or Michigan. (210) 271-2800.